Ala Chair and Armchair Design by Chiaramonte and Marin - Classic Line - Set of 4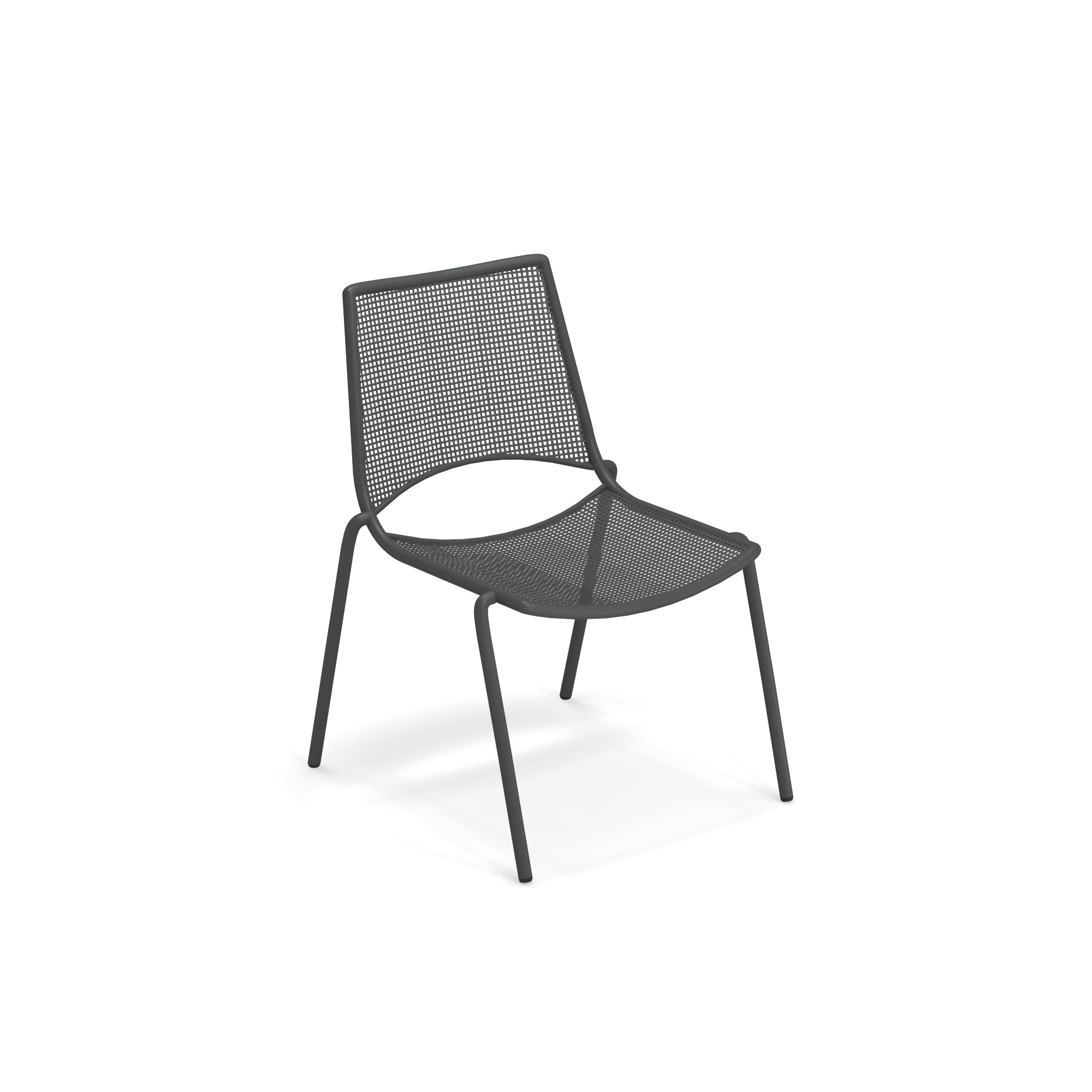 Ala Chair and Armchair Design by Chiaramonte and Marin - Classic Line - Set of 4
The Ala Garden Collection was created between the award-winning designers Chiaramonte and Marin. It is formed of pleasing curved lines and is designed for year-round outdoor use. The concave seat makes this ergonomically designed chair more comfortable than standard garden furniture, and also gives it a unique look. Constructed with powder-coated steel this garden chair is both smooth to touch but also suitably durable and hard-wearing.
Particularly resistant to agents and to atmospheric temperatures. They are stackable; 4 is the maximum of chairs that can be stacked. Resistant to outdoor exposure. 200 kg static load.
Ala seat and back are made with a cross-wire mesh, while the frame, legs and armrests are formed of steel tubing.
Available in 5 colours.
Made in Italy
Designer : Chiaramonte/Marin
Brand : EMU
ADDITIONAL INFORMATION:
STRUCTURE
Steel
DIMENSIONS · Ala Chair 150
Product Dimensions: Height – 33.86" (86 cm) ; Width – 22.44" (57 cm) ; Depth – 22.83" (58 cm) ; Seat height – 17.72" (45 cm)
DIMENSIONS · Ala Armchair 151
Product Dimensions:
Height – 33.86" (86 cm) ; Width – 22.83" (58 cm) ; Depth – 22.83" (58 cm) ; Seat height – 17.72" (45 cm); Arm height - 25.20'' (64 cm)
Material Maintenance
STEEL
To keep the product in good condition for a long time, we recommend storing it indoors and in a dry place during the winter to prevent condensate from forming. Before the winter and on a quarterly basis, if the products are kept near the sea, it is recommended to clean the metal surfaces with a soft cloth using water or detergent and protect them with Vaseline oil or car wax.