Aero Stackable Lounge Chair Design by Paul Newman - Classic Line - Set of 2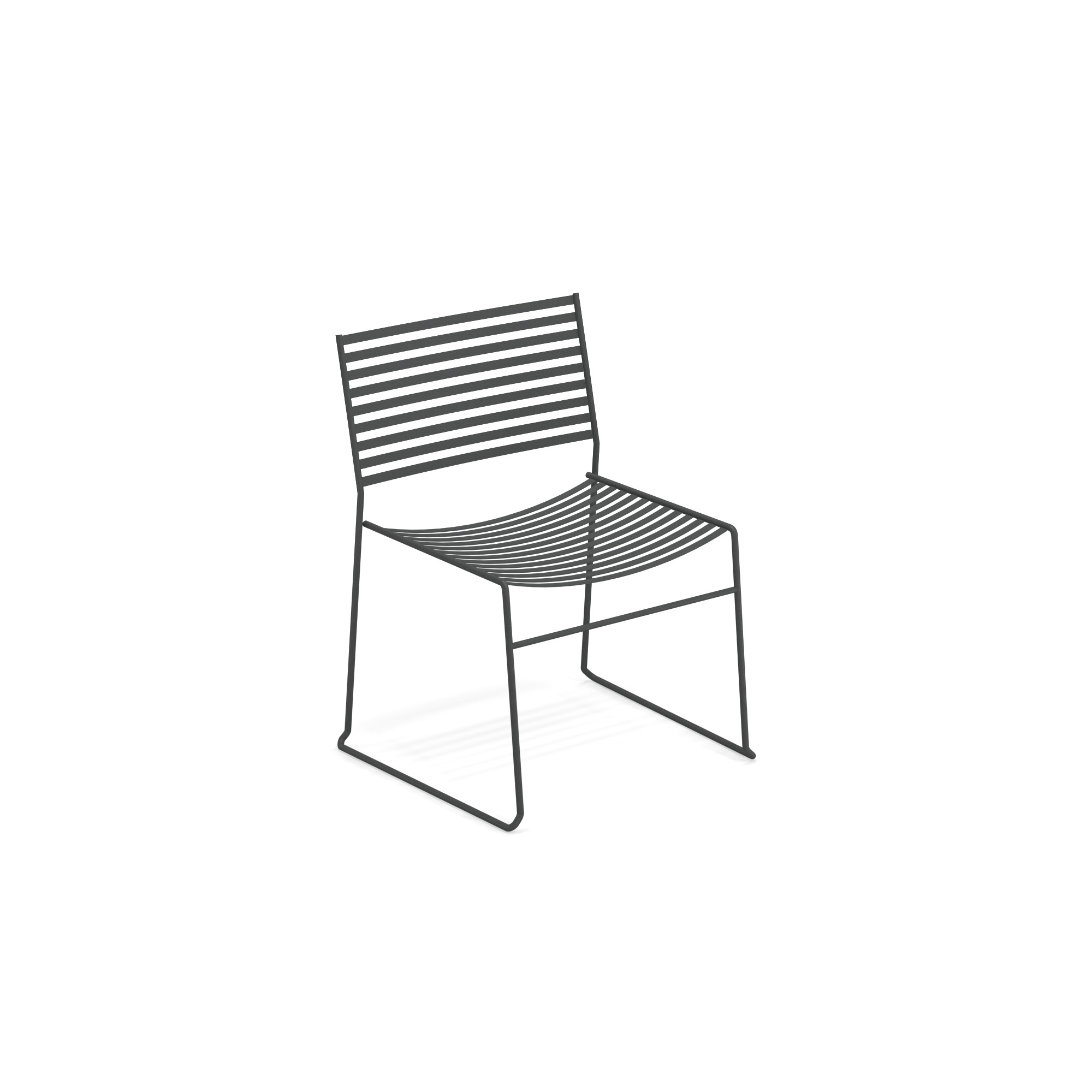 Aero Stackable Lounge Chair Design by Paul Newman - Classic Line - Set of 2
The EMU collections can be divided into two different styles: one with a more traditional inspiration, identified as the EMU Classic line, and the EMU Advanced line, more in keeping with contemporary design trends. The exceptional versatility of the EMU collections, developed by a number of top designers, makes them effortlessly adaptable, suitable for adorning both outdoor areas and adjoining indoor areas. It offers a comfortable, subtly elegant furnishing solution.
Aero is a collection designed by Paul Newman for EMU Classic line.
The Aero Lounge Chair's seat and backrest are made of steel rods. The chair is remarkably light at just 6.4 kg, making it easy to move around. The chair is also stackable; 12 is the maximum of chairs that can be stacked. Resistant to outdoor exposure. Available with seat cushion.
Available in 4 colours.
Made in Italy
Designer : Paul Newman
Brand : EMU
ADDITIONAL INFORMATION:
STRUCTURE
Steel
DIMENSIONS ·
· Product Dimensions: Height – 25.20" (64 cm) ; Width – 25.98" (66 cm) ; Depth – 27.56" (70 cm) ; Seat height – 14.17" (36 cm)
Material Maintenance
STEEL
To keep the product in good condition for a long time, we recommend storing it indoors and in a dry place during the winter to prevent condensate from forming. Before the winter and on a quarterly basis, if the products are kept near the sea, it is recommended to clean the metal surfaces with a soft cloth using water or detergent and protect them with Vaseline oil or car wax.